NARUMI: Narumi is a well recognised Japanese chinaware brand. The company was founded in 1911 and has been manufacturing high quality beautiful bone china porcelain  for over 100 years. Narumi is known for their refined design and attention to detail, and their bone china in particular is known for its transparency, strength, and durability.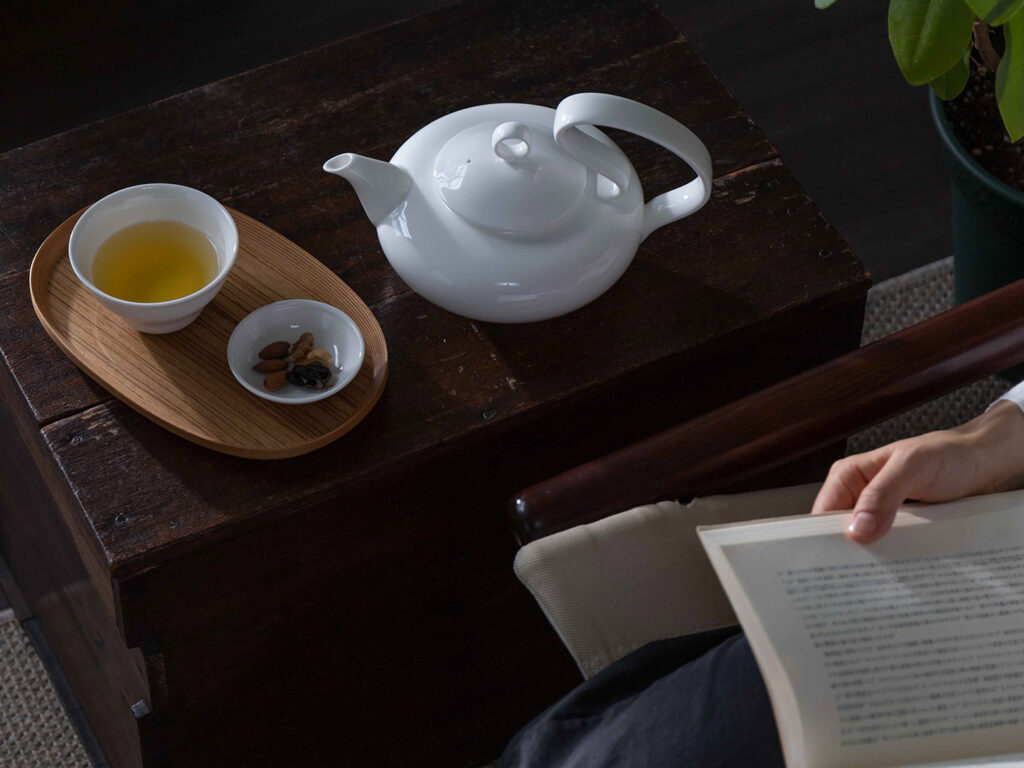 The MOMENT teapot has been awarded The Red Dot Design Award which is one of the world's largest design competitions. Based in Essen, Germany, it is known worldwide as a quality seal for beautiful design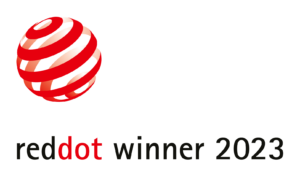 The teapot makes an ordinary cup of tea a little more special by visualizing the beauty of tea making. The MOMENT teapot has a structure that reduces the load by focusing on the moment of inertia. This teapot can reduce the load on the wrist by more than 30% compared to a teapot of the same capacity with a standard handle. Such kettles with handles are difficult to produce with ordinary ceramic, but Bone China's firing technique has made it possible.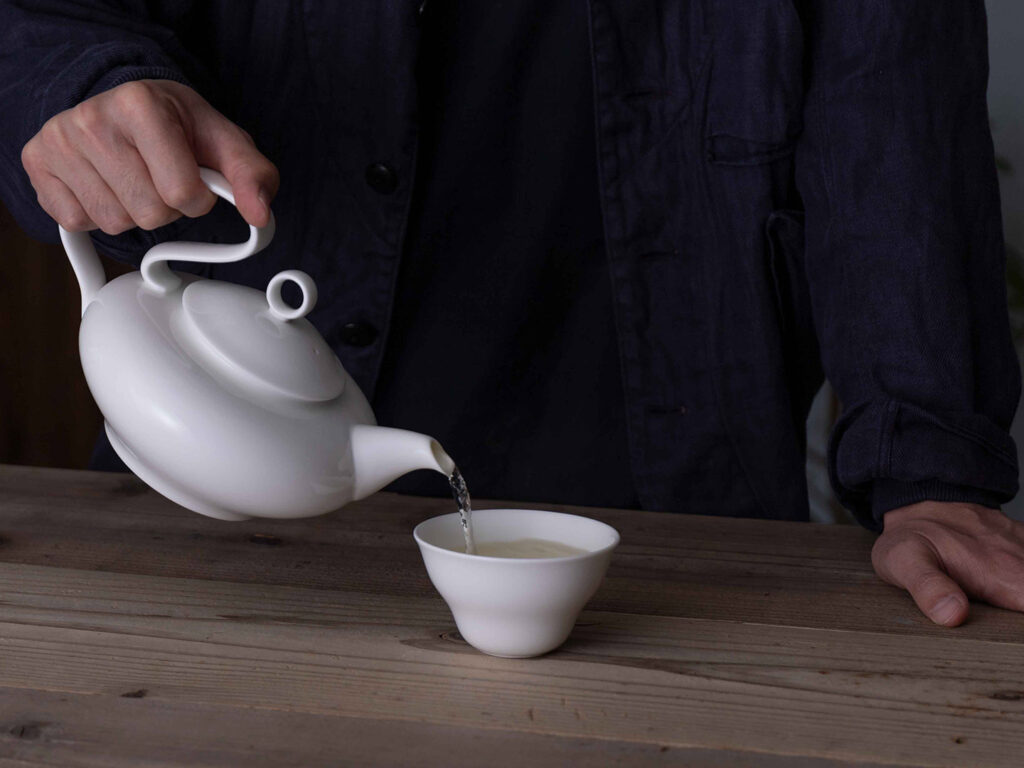 Q Industries Vietnam is proud to be the exclusive distributor of Narumi products.